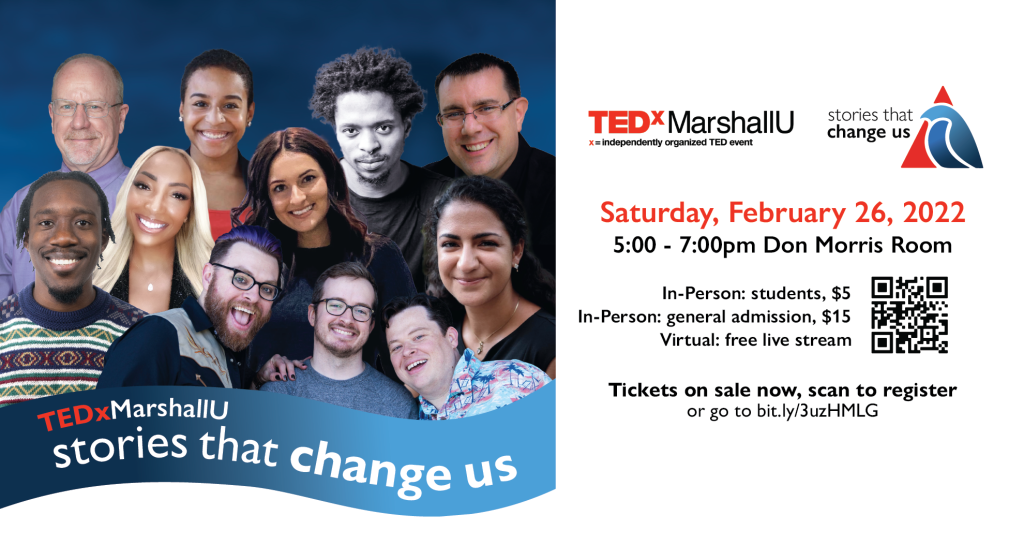 Watch the 2022 Livestream On Demand here
The theme "Stories That Change Us" embodies the power of stories to impact our collective and individual identities and realities. Stories not only have inherent power and significance in their backgrounds and meanings, but also in how and why they are told. Our event will highlight ideas related to the significance of stories as change agents. Join us on February 26, 2022, to experience a celebration of storytelling through spoken word, art, dance, music, and technology. We hope our stories and ideas will change you and the world for the better.
View the official 2022 event site here
McElroy Brothers – Justin, Griffin, & Travis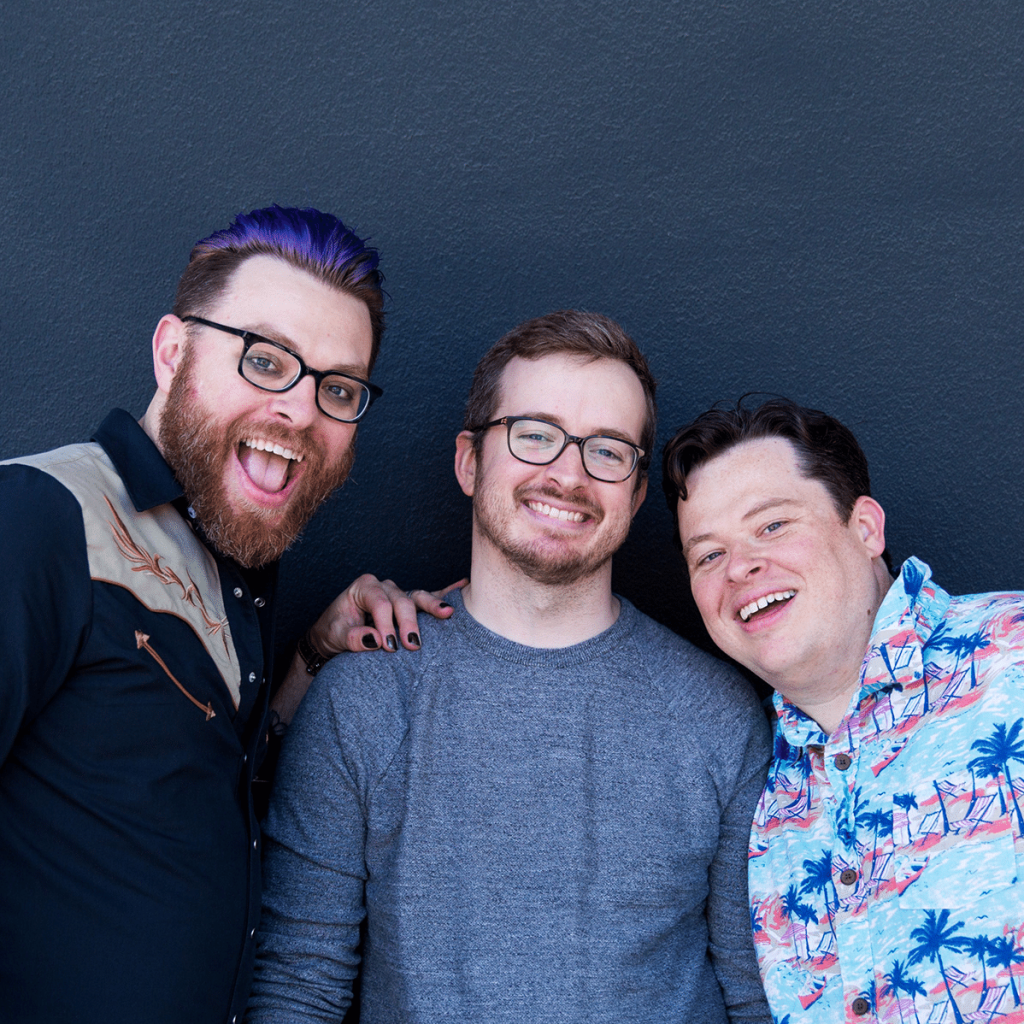 Justin, Travis, and Griffin McElroy are podcasters and authors from Huntington, WV. Between the three brothers, they currently host 9 active podcasts (18, if you include the podcasts that have ended). Their projects include My Brother, My Brother and Me (a podcast and TV show) and The Adventure Zone (a podcast and four-time New York Times bestselling graphic novel series, both with their father Clint McElroy). Together with their wives and friends they make podcasts like Sawbones, Shmanners, Wonderful!, and many others. They also create web series, write comic books (sometimes), and once they even managed to podcast their way into the Dreamworks motion picture film, Trolls World Tour
Shelem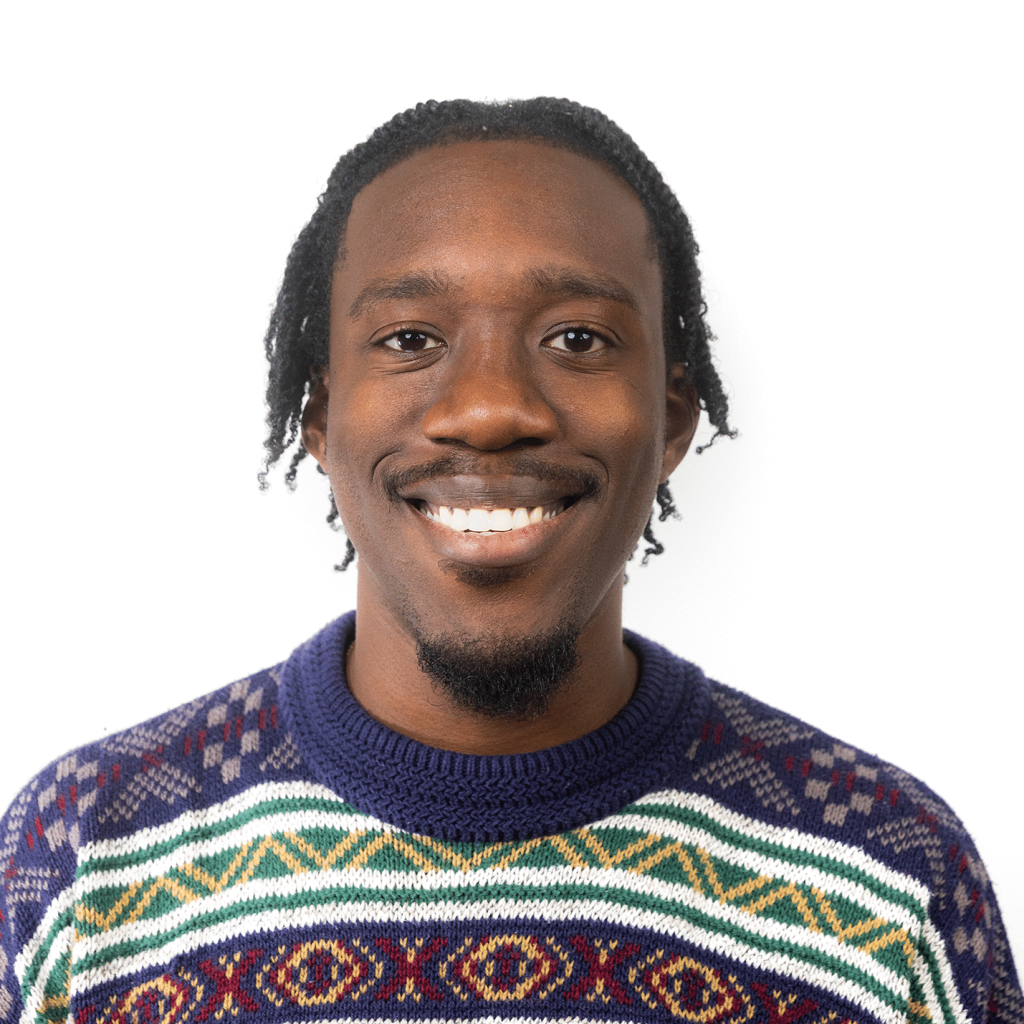 Beckley, WV native Isaac Shelem Fadiga is a 25-year-old hip-hop artist known for his hands-on approach to engaging his audience. Born in Silver Spring, MD to parents from the Ivory Coast in West Africa, he began producing, writing, and recording his own songs at age 14. He attended Marshall University in Huntington, WV to pursue a degree in Civil Engineering. Upon graduating in 2018, he moved to Charleston, WV to begin his engineering career. With innovative flair, Shelem has a knack for bringing his art to life. He has connected with fans as the "Delivery Man," wrote a song using their words, and held an online game of bingo. His primary focus has always been to bring levity into the lives of people in as many ways as possible. With the success of his 2021 summer single "Suga Wata," Shelem has continued to expand his reach with a featured article on NPR Music's Slingshot Series, an unforgettable video release, and performances throughout West Virginia and beyond.
Dan Hollis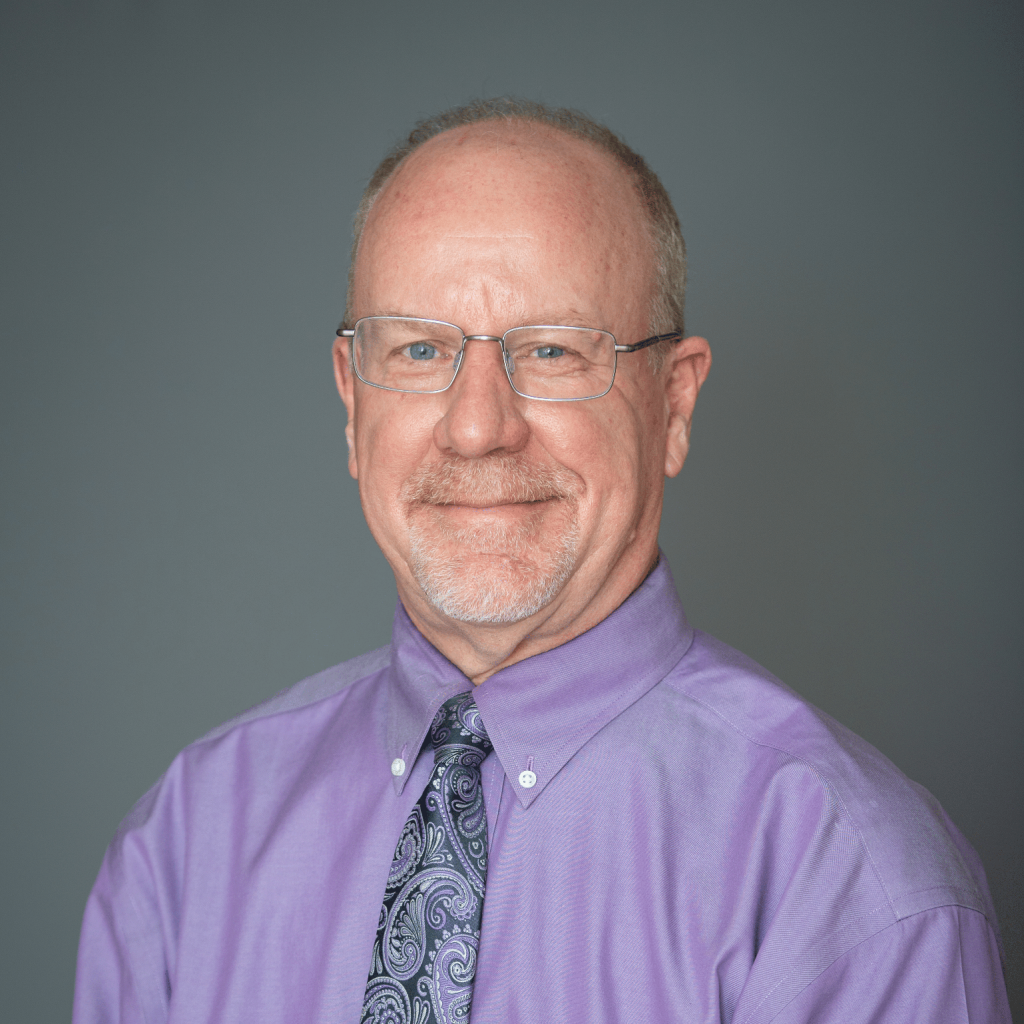 Dan Hollis is an award-winning professor and journalist. He is only the second faculty member to earn each of the three major awards for teaching Marshall bestows – the Charles E. Hedrick Outstanding Faculty Award (2019-20), the Marshall and Shirley Reynold Outstanding Teacher Award (2010-11), and the Pickens-Queen Teacher Award (2000-01). He was also named the 2012 West Virginia Professor of the Year by the Carnegie Foundation for the Advancement of Teaching and the Council for Advancement and Support of Education. He primarily teaches media literacy as well as media law and ethics. He has been at Marshall since 1999. His creative work focuses on telling West Virginia stories, and he has earned three prestigious Edward R. Murrow regional awards for his journalism. His story topics range from square dancing to whittling to road bowling to pickleball. Hollis holds a master's degree from the University of Kentucky and an undergraduate degree from the University of Southern Indiana.
Danny McGinnist Jr.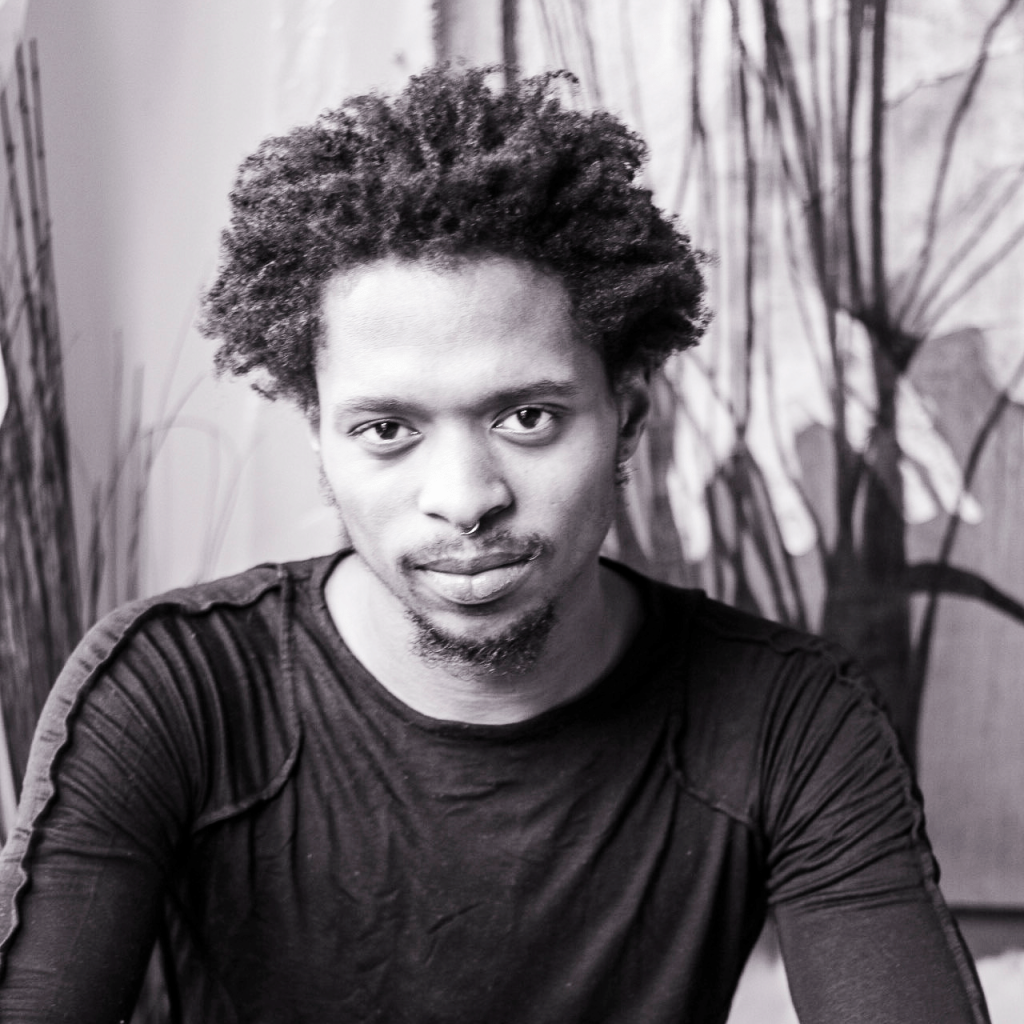 Danny McGinnist Jr. is a mixed-media artist currently focusing on watercolor, acrylics, charcoal, and Conté on canvas, and recycled materials. His work is centered around growth, vitality, and the beauty of culture. He overlays bold and vibrant hues with the intricacies of his experiences, rewriting beauty into overlooked histories. His work is an invitation to expand our perspectives, rid ourselves of stigmas, and find points of connection between us all. His body of work spans many styles and includes painting, drawing, digital art, and music production. Regardless of the medium, McGinnist's work speaks to inclusion, representation, and liveliness. McGinnist uses his art as an opportunity to invest in community, education, and history. He hopes to create a legacy of knowledge and prosperity for our future generations. Originally from St. Louis, MO, McGinnist currently resides in the Bay Area where he has been working on his debut series, Roots and Petals.
Jessica Kern Huff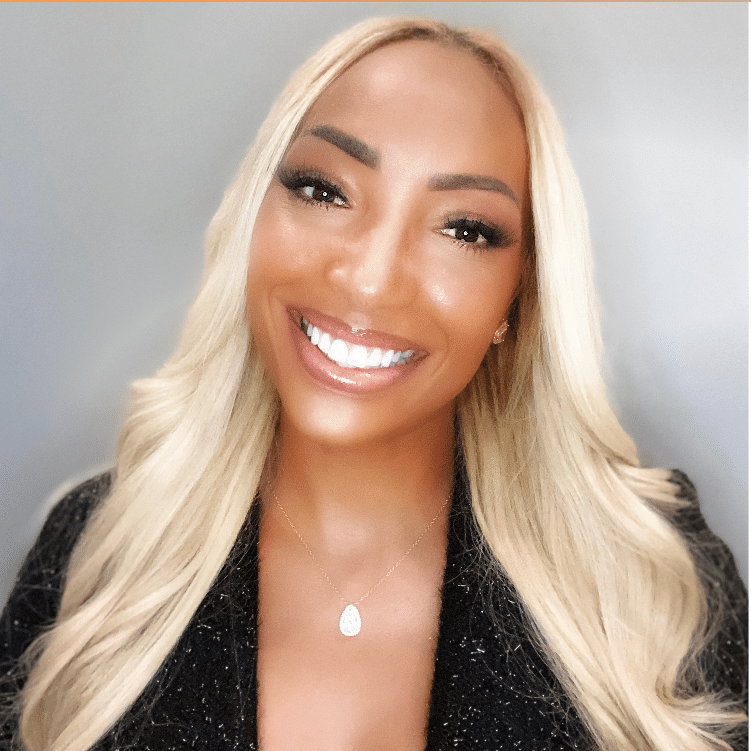 Jessica Kern Huff is a devoted wife, mother, coach, motivational speaker, and philanthropist from Milwaukee, WI. She has led an unconventional life, from her upbringing to her sports career. She works to create a culture of female empowerment, especially encouraging women to step into leadership roles, leading to more opportunities to support other women. Her mission is to educate and empower others to follow their dreams. She is a champion athlete committed to helping teams and organizations achieve greatness through infrastructure management, positive reinforcement, and the facilitation of promoting organic growth. She is spirited, energetic, and engaging in presenting her message in a manner that captures the audience and maintains their engagement.
Brooke Watts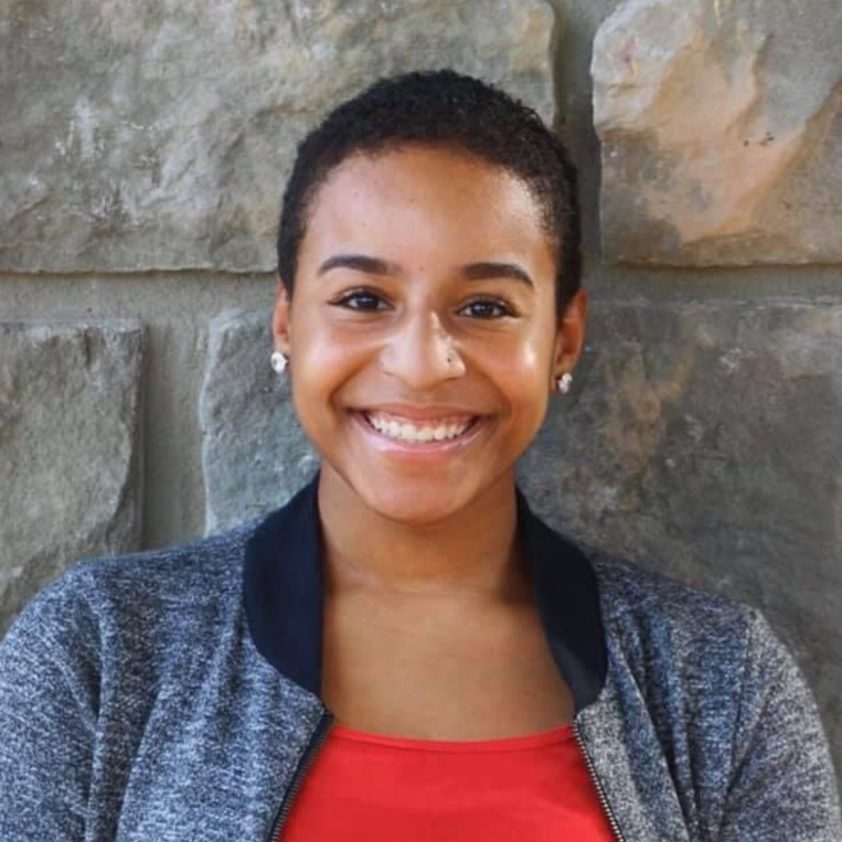 Marshall University student Brooke Watts, best known for her dance skills, is an Award-Winning "Triple Threat" performer who has performed in more than sixty dance concerts and musicals over the last 17 years. She considers the stage her safe place and home. "Dance is the way I express myself. It started as a recreational activity but is now my preferred method of therapy" Brooke says. She is beyond grateful for the opportunities she has received and for her accomplishments. Brooke was a 2019 Blumey Award nominee for featured performer in a high school production of "Freaky Friday." Then, in 2020, Brooke was featured in The New York Times for being the first African American performer to play Cassie, the lead role in the musical "A Chorus Line." Brooke knows she was put on this earth to make a difference and be an inspiration to others. Every time Brooke is dancing you will be moved by her performance and the energy and emotion that goes into her style.
Courtney Andrews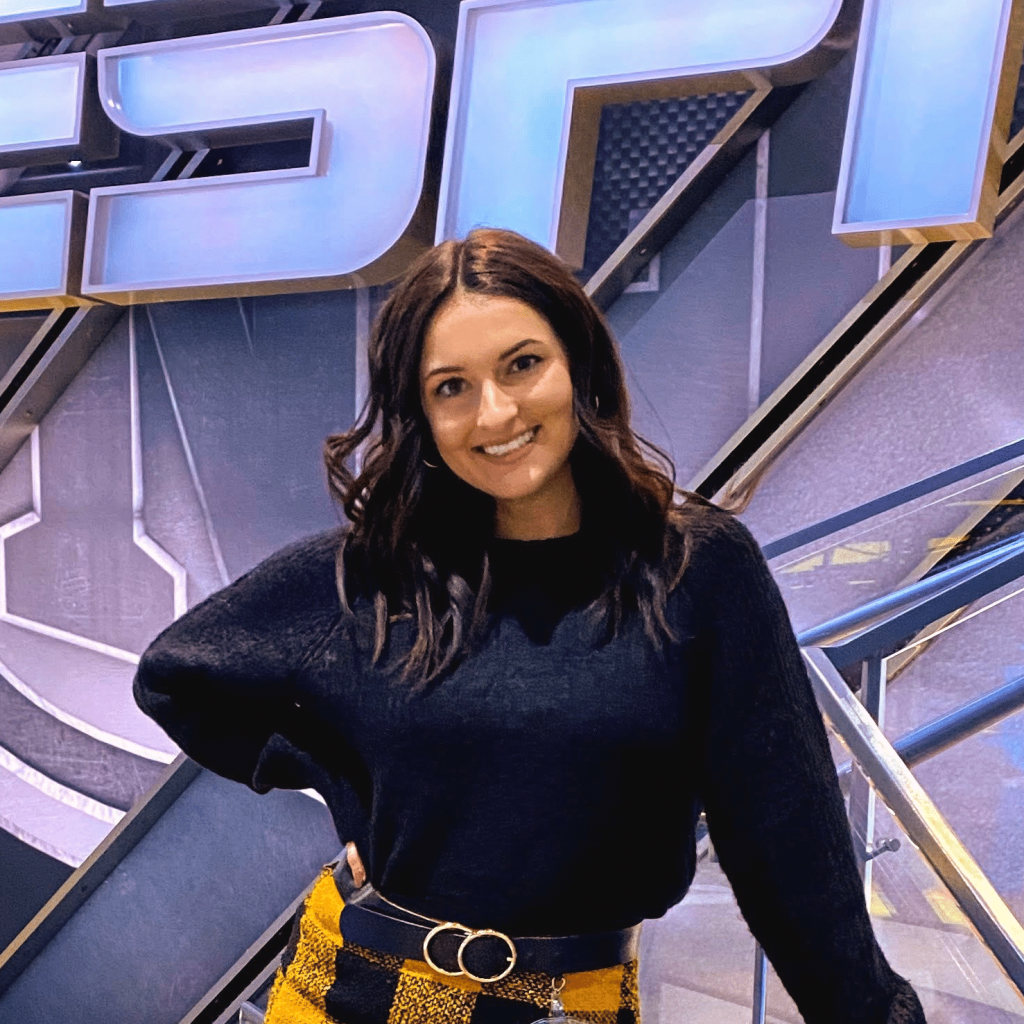 Courtney Andrews is a Content Associate at ESPN where she assists in the production of ESPN's digital live stream shows. Since she was a child, she has loved sports and the stories that go along with them. A 2019 graduate of Marshall University, Courtney majored in Broadcast Journalism with a minor in Marketing. She also competed for four years on the Women's Soccer team and was heavily involved in the coverage of all Marshall Athletics. She currently resides in West Hartford, Connecticut with her dog, Mookie.
Aryana Misaghi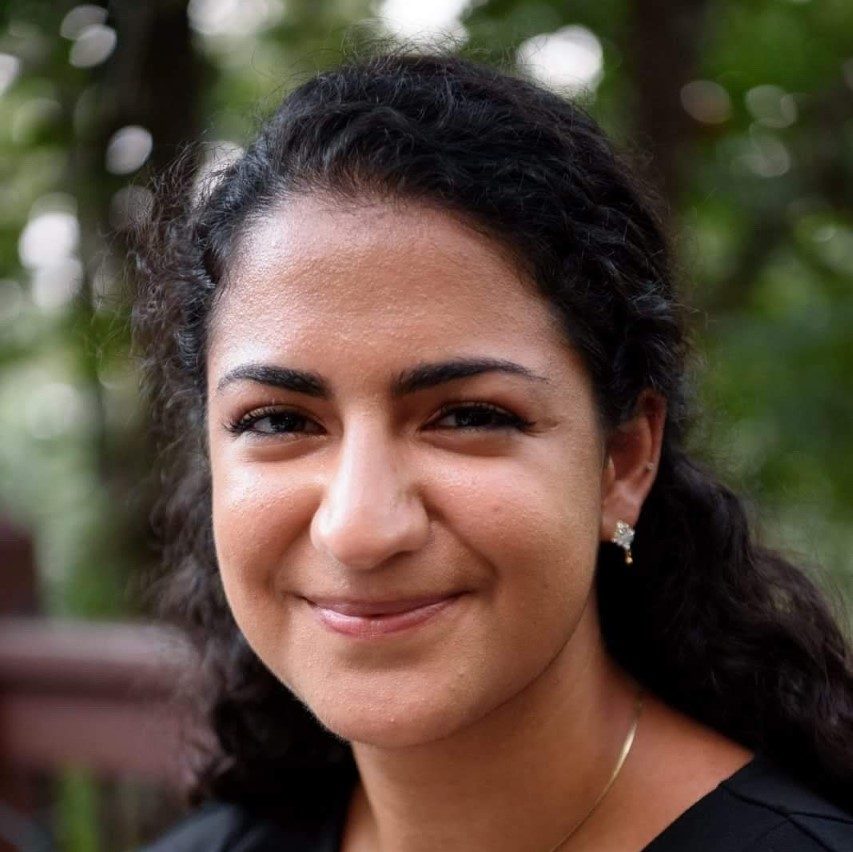 Charleston, WV native Aryana Misaghi is a medical student at Marshall University's Joan C. Edwards School of Medicine. Before entering the medical field, Aryana worked as a flutist and arts administrator, most recently serving as General Manager for the West Virginia Youth Symphony Orchestra and Adjunct Professor of Flute at Marshall University. From 2015-2017, she was the Music Director at the University of Kentucky's award-winning radio station, WRFL. In 2016, she completed a 4-month internship with the Vienna State Opera in Austria, where she worked in schedule coordination and operations.
Now living in Huntington, Aryana keeps the arts in the center of her life. In the past few years, she has self-published zines covering topics of race, mental health, community, and cats, produced the TV mini-series "Normal For Now", and was featured as a storyteller for Mountain State Spotlight's Local Live(s) in 2021. Aryana holds a degree in Music Performance from the University of Kentucky.
Dr. David Trowbridge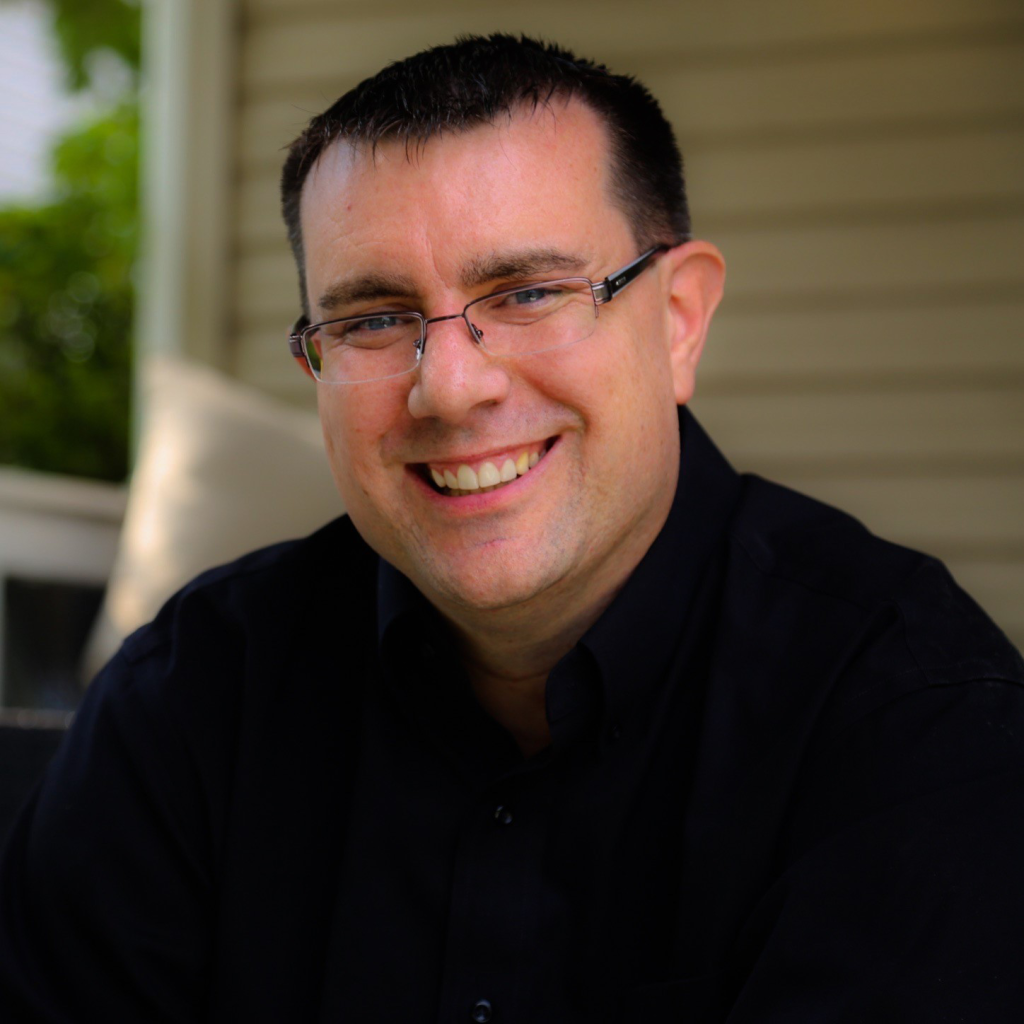 On a one-year leave as a Marshall University professor, Dr. David Trowbridge (Ph.D. Kansas, 2008) is the visiting William T. Kemper Associate Research Professor of Digital and Public Humanities at the University of Missouri-Kansas City. As part of his research and teaching, Trowbridge uses technology to connect people to history. Trowbridge is the author of A History of the United States, a textbook published under a Creative Commons license and available to students and the public in various formats. In 2013, Trowbridge began work on Clio, a website and mobile application that connects people to nearby history and culture, as a professor at Marshall University. Clio is free for everyone and has grown to over 35,000 articles for individual landmarks and over twelve hundred walking tours and virtual tours of museums and historic sites. 
Tickets on Sale Now!
Tickets available here on Eventbrite! Student tickets are $5, General Admission is $15, and there is a free virtual option to access the live stream from anywhere!