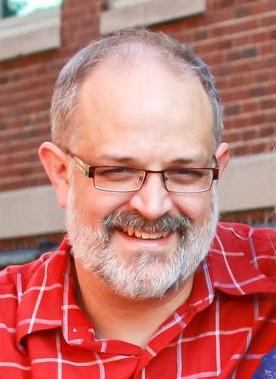 Brian Kinghorn, Ph.D. is an Assistant Professor of Curriculum, Instruction, and Foundations at Marshall University and has been the lead organizer and licensee for TEDxMarshallU since the program began in 2018. He is also the Director of the National Youth Science Camp. He earned his PhD in Educational Psychology and Educational Technology from Michigan State University in 2013. Dr. Kinghorn teaches courses in child development, educational psychology, science for elementary teachers, and the psychology of social media. He has also conducted inquiry-based extra-curricular science programs and science assemblies and conducted both formal and informal teacher professional development since 2002. Dr. Kinghorn's areas of research include ways teachers learn science from their own teaching practice, methods for effective teaching, and the psychology of social media. His family is very important to him. Dr. Kinghorn and his wife Leah are happily married with seven children. Of all his accomplishments he's most proud to be a husband and father.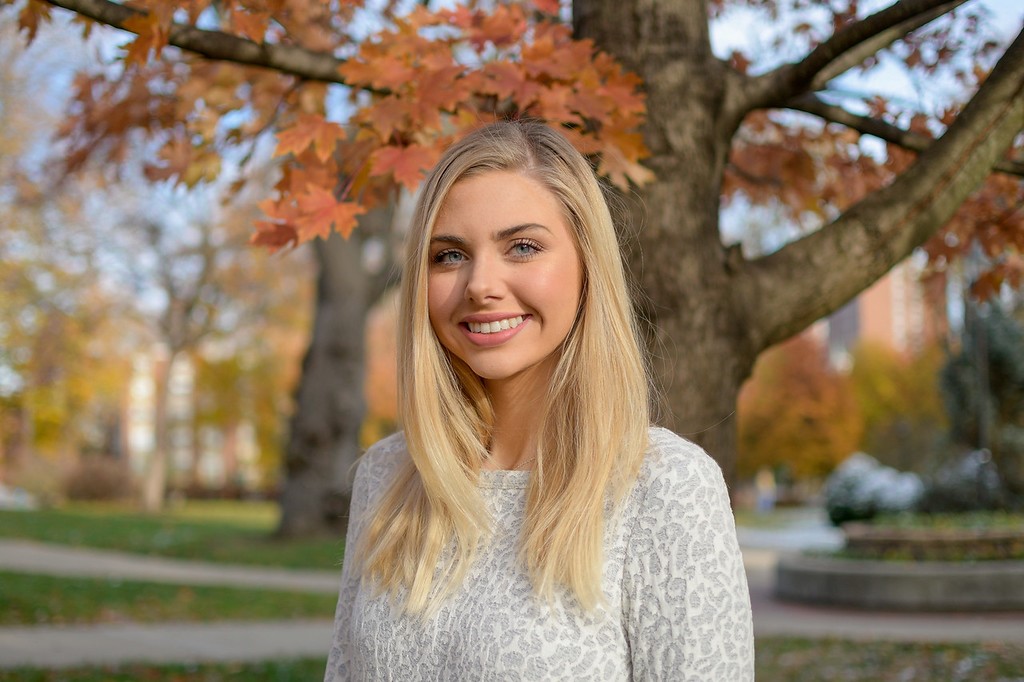 Kelly Leonard is a first year MBA student, concentrating in marketing. She is the Graduate Assistant for Marshall University's Center for Entrepreneurship and Business Innovation and the Special Events Coordinator for Developmental Therapy Center, a local nonprofit. Her passions lie in helping underdogs reach their fullest potential and being a high-impact leader for causes she cares about.
.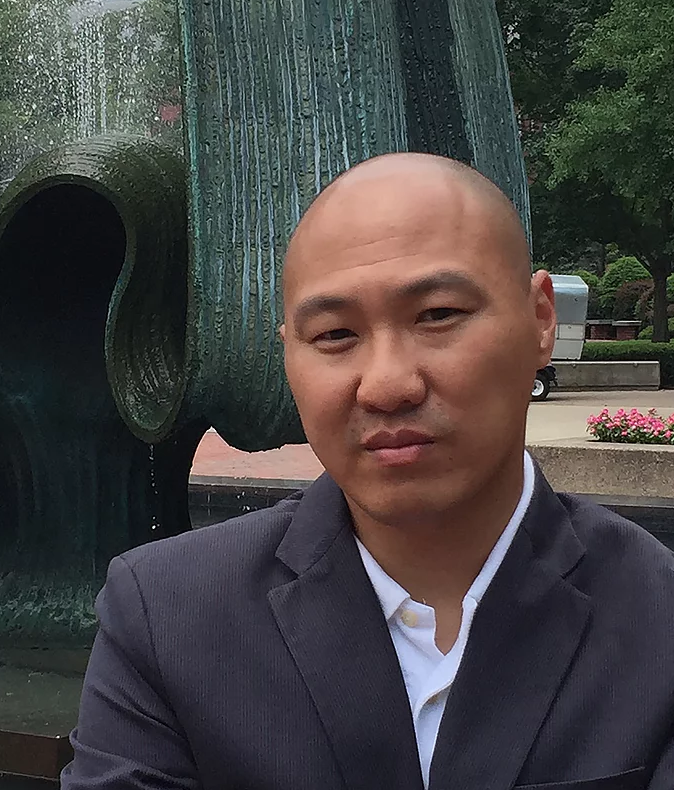 Ben Eng is an Assistant Professor of Marketing and Entrepreneurship at Marshall University's Lewis College of Business. He is also the executive director and co-founder of the Innovating for Impact Center for Entrepreneurship and Business Innovation (iCenter).
Eng teaches marketing and entrepreneurship courses at a variety of levels ranging from Intro to Business to Advanced Marketing Management. In each of his classes, Eng employs experiential techniques where his students learn textbook concepts by applying them to help real businesses solve real problems. In 2018, Eng won the Pickens-Queen Teacher Award for his teaching achievements as a newer faculty member.
His research focuses on design thinking and celebrity branding. Eng has published his work in Sage Research Methods and the Business Education Innovation Journal. He has presented his research at conferences such as the Association for Consumer Research North American Conference and the Marketing Management Association Spring Conference.
Before his career in academia, he worked in the entertainment industry at one of Hollywood's leading talent agencies – United Talent Agency. He received his Bachelor of Arts from James Madison University, his MBA from Marshall University, and his Ph.D. in Business Administration from Southern Illinois University.
​A native of Huntington, WV, Eng maintains strong ties to the local community. He learned the importance of business, marketing, and entrepreneurship from his parents who owned and operated a local Chinese restaurant named Ming's Restaurant for over 30 years. He serves on the board of directors at the Developmental Therapy Center and is an avid supporter of his high school alma mater, St. Joseph Central High School in downtown Huntington.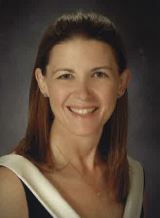 Dr. McFall is in her sixth year at Marshall and has had the privilege of serving as the School Library Program Coordinator and Program Director for Graduate Curriculum and Instruction department in the College of Education and Professional Development (DREAM JOB!). She is an 18-year veteran of the K-12 classroom, having taught Music and Media in Texas, North Carolina, and Arkansas. Dr. McFall earned her Bachelor of Arts from Arkansas State Tech in Russellville, AR, a Masters of Library Science and School Administration Endorsement from Appalachian State University in Boone, NC, an Educational Specialists degree and Doctorate in Educational Leadership from Arkansas State University in Jonesboro, AR. Her educational philosophy is to design learning around real life experiences. Dr. McFall believes it is her job to empower people to advocate both in the classroom and outside of it. She believes in hopes and dreams, enjoys nature, and loves glitter.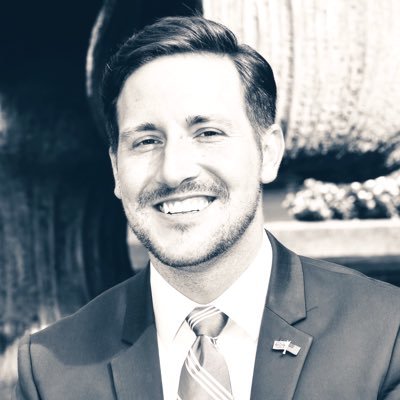 Matt James is a native of Bluefield, West Virginia. After graduating valedictorian of his high school class, Matt landed in Huntington in 2004 — quickly immersing himself in campus life. During his undergraduate years, Matt served the University as a tour guide and orientation leader. He also served as an active member to several student organizations, most notably Student Government Association and Alpha Sigma Phi. Matt's peers elected him "Mr. Marshall 2007" and Student Body President in 2008. These experiences literally changed his life and career trajectory…
In 2009, Matt served as the student representative on the MU Board of Governors. He graduated the same year with a bachelors degree in biology (with minors in chemistry and political science). And, he continued his graduate education at Marshall — earning his masters degree in counseling in 2011. Matt's professional service to his alma mater began soon after where he served as a Student Success Specialist and Academic Advisor to undecided students from 2011-2015. During this period, he also served as ACT Coordinator and was promoted to Senior Student Success Specialist in 2013.
Matt assumed his current position as Assistant Dean of Student Affairs in June 2015, calling it his "dream job to serve (his) alma mater in this role." In this position, he is chiefly responsible for supporting students throughout all facets of student life. He also oversees the offices responsible for enhancing the "Marshall Student Experience," which includes oversight of: Intercultural & International Affairs, Student Activities, Community Engagement, Fraternity & Sorority Life, Student Involvement & Leadership, Military & Veterans Affairs, and Student Government Association. Furthermore, in 2020, Matt was awarded the prestigious Delta Beta Xi Award from his national fraternity for distinguished service and significant achievements.
In closing, Matt James is committed to a lifelong career serving the Sons & Daughters of Marshall University. He said, "serving on the annual TEDxMarshallU planning team since its culmination has been an honor and privilege." He and his wife, Sara, reside happily in Huntington with their two wiener dog sons, Chip & Charlie.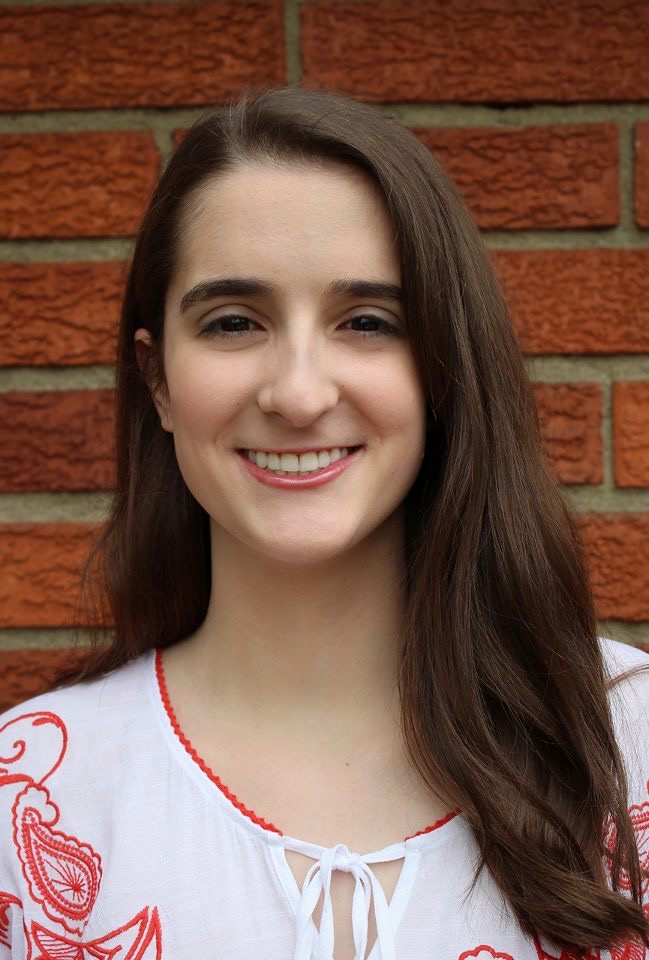 Bella Schrader is a freshman at Marshall University, studying Biomedical Engineering. She is a scholar through the Yeager program, and also serves as a social media ambassador. Bella says being a part of the TEDx team has been wonderful and is giving her experience that will help her throughout her academic experience.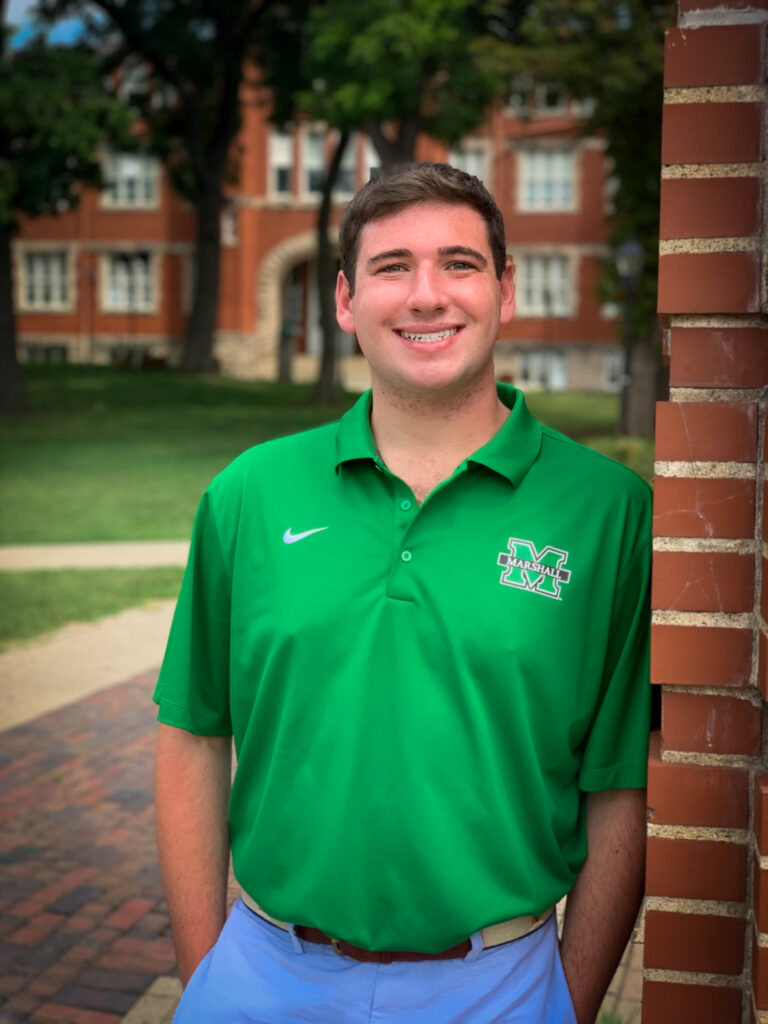 Michael Levenson is a senior sports management major with minors in management and marketing from Potomac, Maryland. Michael has developed a passion for marketing and has attained internships within the Marshall University Athletics Department and others located outside the Washington, D.C. area. His interests include marketing, sports, entrepreneurship, wildlife, and aviation. Upon graduation, Michael plans to work with a Washington D.C.-based professional sports team or organization.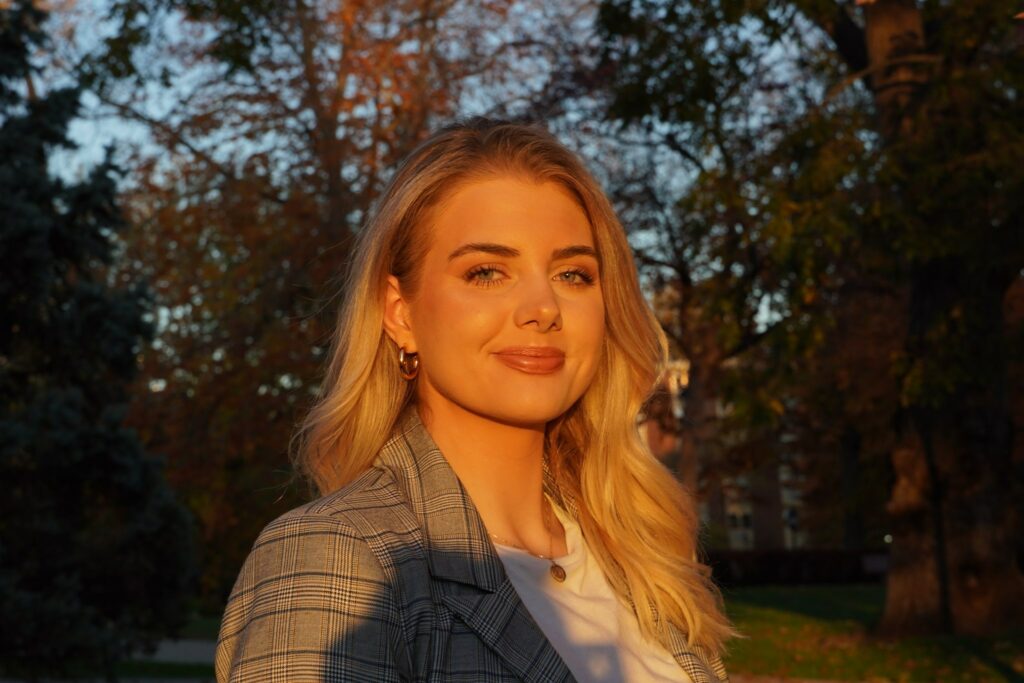 Paige Leonard is a May 2020 public relations graduate from Marshall University. She is pursuing her MBA and currently serves as the Lewis College of Business and Brad D. Smith Schools of Business' Marketing Department Graduate Assistant and also works as a Multimedia Intern within Marshall University's in-house communications firm, University Communications. Post graduate school, she plans to continue working in the public relations and marketing industry.
Additional Team Members
Ryan Vance – Video and Production Lead