Brian Kinghorn, PhD – Organizer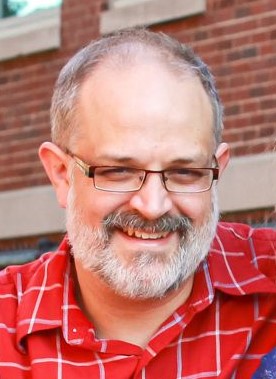 Brian Kinghorn, Ph.D. is an Assistant Professor of Curriculum, Instruction, and Foundations at Marshall University and has been the lead organizer and licensee for TEDxMarshallU since the program began in 2018. He is also the Director of the National Youth Science Camp. He earned his PhD in Educational Psychology and Educational Technology from Michigan State University in 2013. Dr. Kinghorn teaches courses in child development, educational psychology, science for elementary teachers, and the psychology of social media. He has also conducted inquiry-based extra-curricular science programs and science assemblies and conducted both formal and informal teacher professional development since 2002. Dr. Kinghorn's areas of research include ways teachers learn science from their own teaching practice, methods for effective teaching, and the psychology of social media. His family is very important to him. Dr. Kinghorn and his wife Leah are happily married with seven children. Of all his accomplishments he's most proud to be a husband and father.
Ralph May – Student Co-Organizer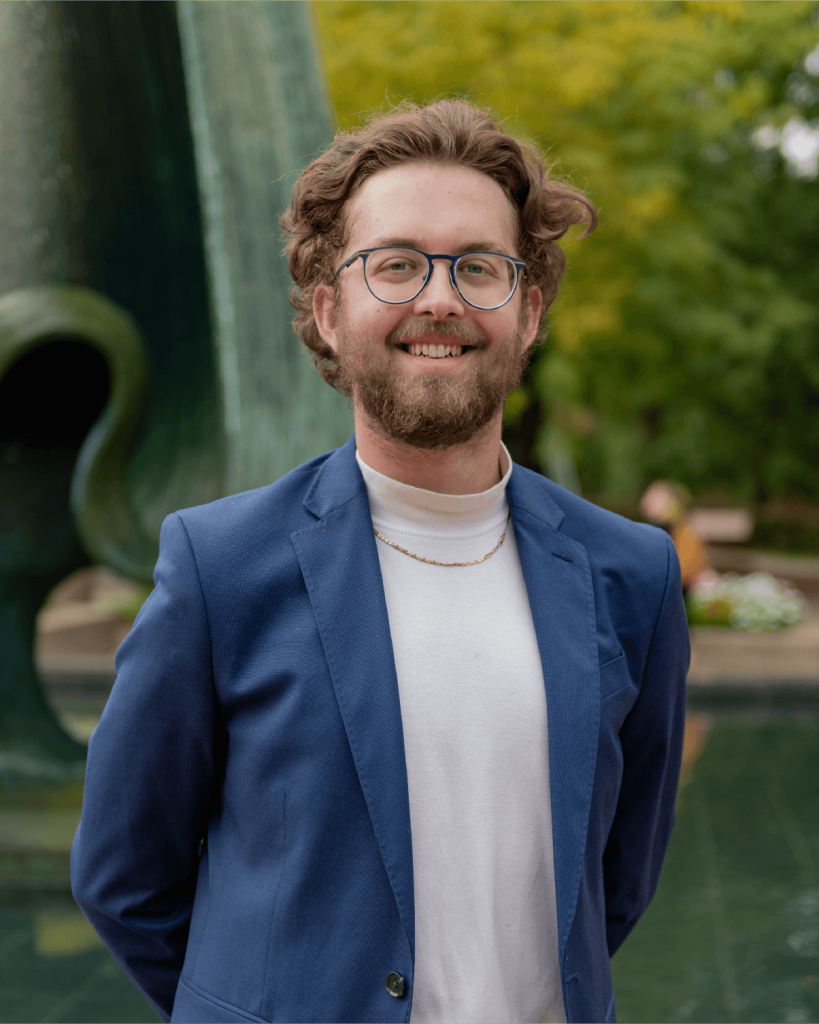 He is a designer and graduate of Marshall University with a BA in Visual Art and a minor in Public Relations. He is from Huntington, West Virginia with special interests in user experience (UX) design and branding. Ralph is hoping to work with startups utilizing all aspects of his skill set to help companies grow.
Angel Wallace- Student Co-Organizer/Marketing & Communications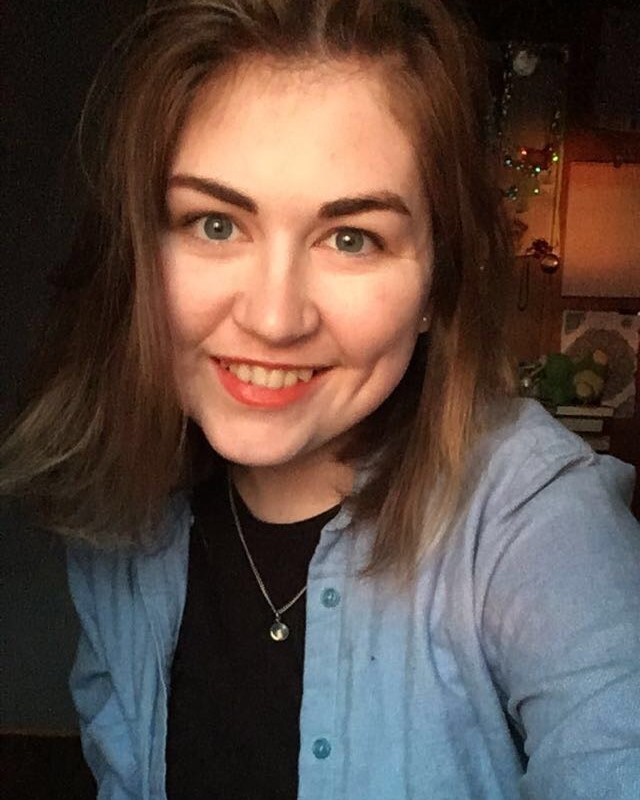 Angel is a recent graduate of Marshall University, with a Bachelor of Arts in English with a minor in Professional Writing. She is a Huntington, WV native and is working on turning writing and editing into her full-time career. Angel spends time giving back to and participating in her community as often as possible and hopes to be able to do work in the area that will benefit the wider region as a whole. She enjoys gardening, baking, and spoiling her one-year-old niece. She currently lives on the family farm with her partner and their five cats.
Isabella Schrader – Acquisitions
Bella Schrader is currently a sophomore at Marshall University, double majoring in Entrepreneurship and Sustainability Management/Technology, with minors in Engineering Sciences, Marketing and Finance. Bella grew up in Huntington, WV, and currently works as an intern for the Center for Innovation and Entrepreneurship at the Lewis College of Business. Bella's passion is to ultimately strive to better the lives of others by working with both the biotech industry as well as addressing environmental and sustainability concerns using business and design thinking.
Bella is a Social Media Ambassador for Marshall, and in her free time enjoys traveling, theater, and going to concerts. This is Bella's second year on the TEDx team.
Nicolas Raffinengo – Curation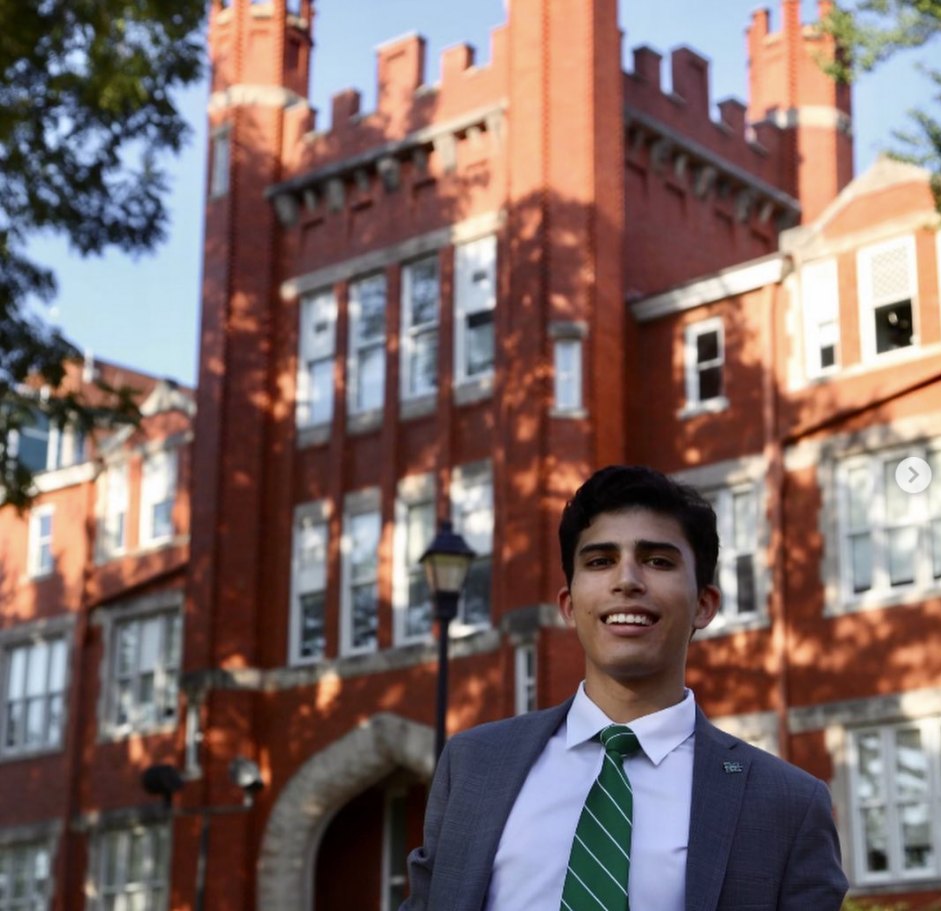 He is a Yeager Scholar in the Slack Class of 2025 who is a double-major in Political Science and Business. Nico is a part of the Thundering Word speech and debate team, an SGA senator, a presidential ambassador, and plans to represent Marshall in Collegiate Cycling in the Spring. As always Go Herd!
Ben Eng, PhD – Faculty Mentor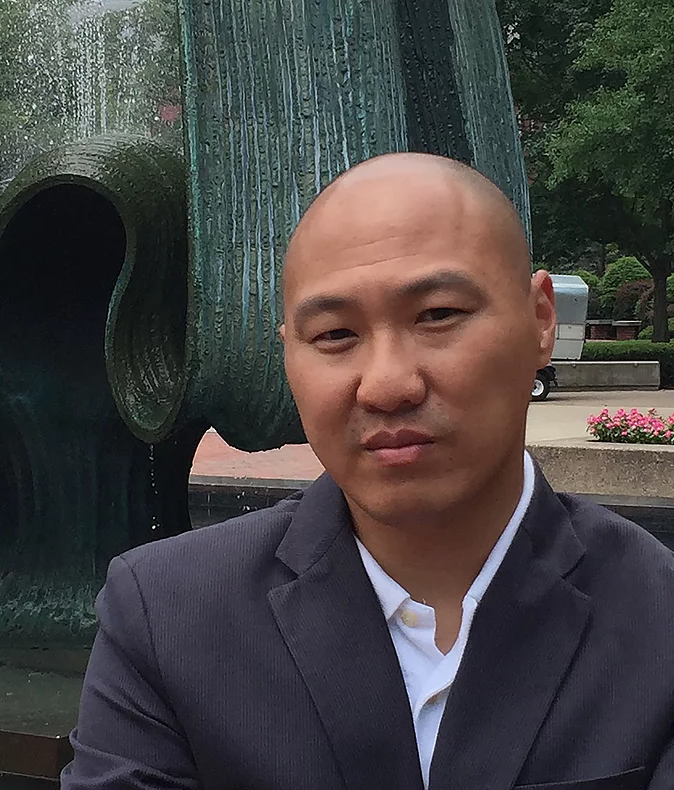 Ben Eng is an Assistant Professor of Marketing and Entrepreneurship at Marshall University's Lewis College of Business. He is also the executive director and co-founder of the Center for Innovation and Entrepreneurship (iCenter). Eng teaches marketing and entrepreneurship courses at a variety of levels. In 2018, Eng won the Pickens-Queen Teacher Award for his teaching achievements as a newer faculty member.
​A native of Huntington, WV, Eng maintains strong ties to the local community. He learned the importance of business, marketing, and entrepreneurship from his parents who owned and operated a local Chinese restaurant named Ming's Restaurant for over 30 years. He serves on the board of directors at the Developmental Therapy Center and is an avid supporter of his high school alma mater, St. Joseph Central High School in downtown Huntington.
Matt James – Staff Mentor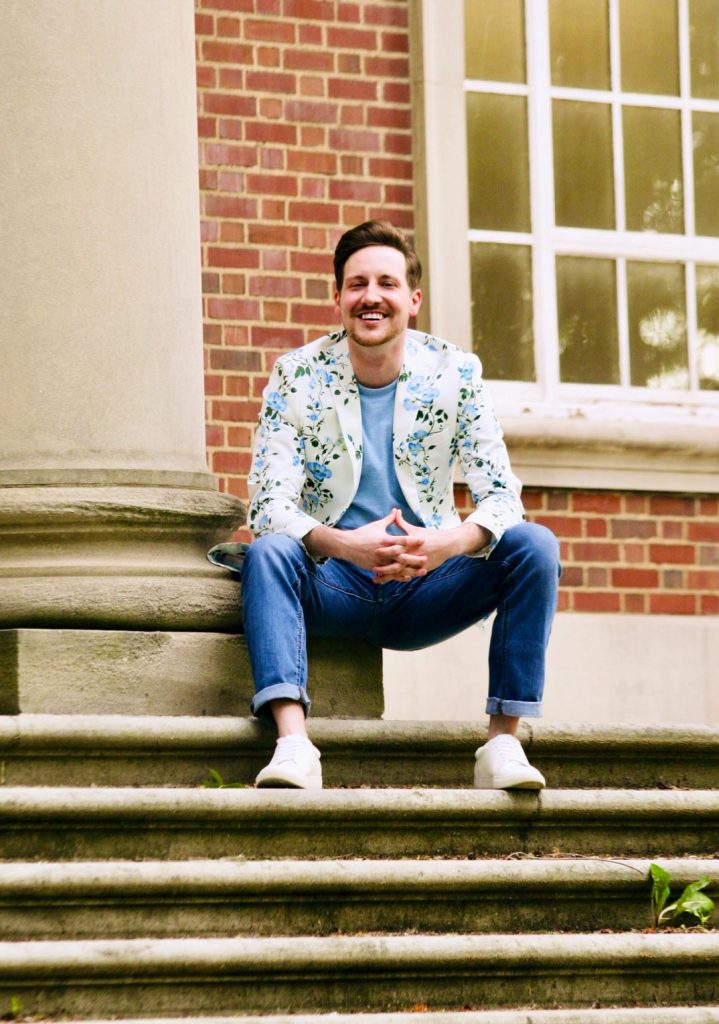 Matt James is a native of Bluefield, West Virginia. He graduated from Marshall University with a bachelors degree in biology (with minors in chemistry and political science). He continued his graduate education at Marshall, earning his masters degree in counseling in 2011. Matt assumed his current position as Executive Director of Alumni Relations in September 2022.
In closing, Matt James is committed to a lifelong career serving the Sons & Daughters of Marshall University. He said, "serving on the annual TEDxMarshallU planning team since its culmination has been an honor and privilege." He and his wife, Sara, reside happily in Huntington with their two wiener dog sons, Chip & Charlie.
Chris Ingersoll – Faculty Mentor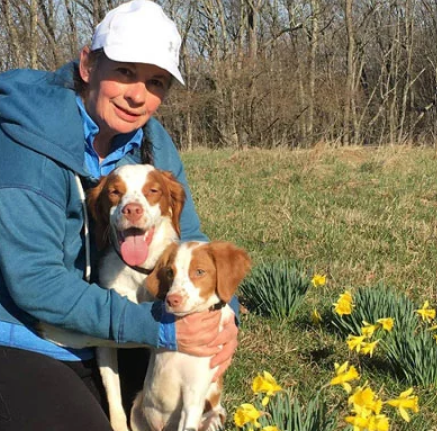 Chris Ingersoll is an Associate professor with a background that includes more than twenty years as an advertising and publications designer. She completed an MFA at Stephen F. Austin State University with a focus on touch screen technology, and an MA in Advertising and Design from Syracuse University directed at the study of historic foundations in design and how design transforms through progressive technology.
Crystal Stewart – Staff Mentor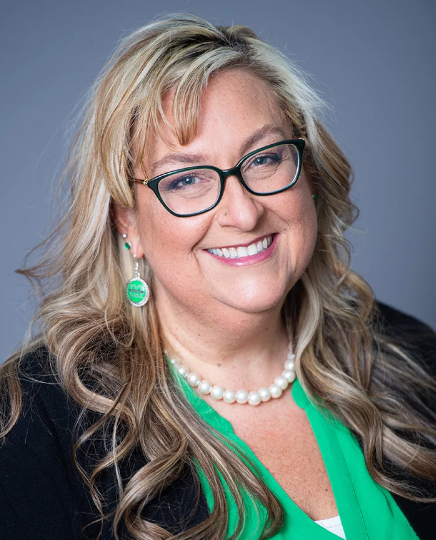 Crystal Stewart is the Interim Manager of Information Services for Information Technology at Marshall University. Crystal is originally from and still resides in Huntington, WV and attended Marshall University and received her B.B.A. in Accounting in 1998 and a M.S. in Adult and Technical Education with an emphasis in Training and Development in 2017.  
Ms. Stewart has been teaching undergraduate Marketing courses as an adjunct professor since Fall 2017 and has taught UNI 100 to incoming Freshman for 7 years. Recently she was a John Marshall Leadership Fellow and worked with fellow team members to complete their project "Town and Gown" for the 14th Street West Antiques District. She is part of the Marshall University Brand Ambassadors and Social Media Committee, participates in the Educause IT Communications Community, is a life member and volunteer chapter advisor in Alpha Kappa Psi, the co-ed Professional Business Fraternity at Illinois Wesleyan University, and has recently applied to be a board member of the local Dress for Success River Cities.
Ryan Vance – Staff Audiovisual Coordinator